The Challenge
INEOS Phenol Belgium operates a jetty in the river Scheldt close to the Deurganckdok. This allows to transport feed- and end-products mainly by water.
The river can be quite crowded with large and smaller vessels making their way through the water. It is not easy to predict the course of each one of those as they have to follow the bend in the river Scheldt, look at other vessels and reach their own individual destination.
In order to avoid or to minimize the effect of an impact on the Jetty, INEOS Phenol is looking for an early detection and warning system. This in order to:


alert employees and crew of moored vessels on the imminent danger
allow a preventive (automated) stop of operations
signal oncoming ship to make avoidance possible
response time, reliability and accuracy should be maximized.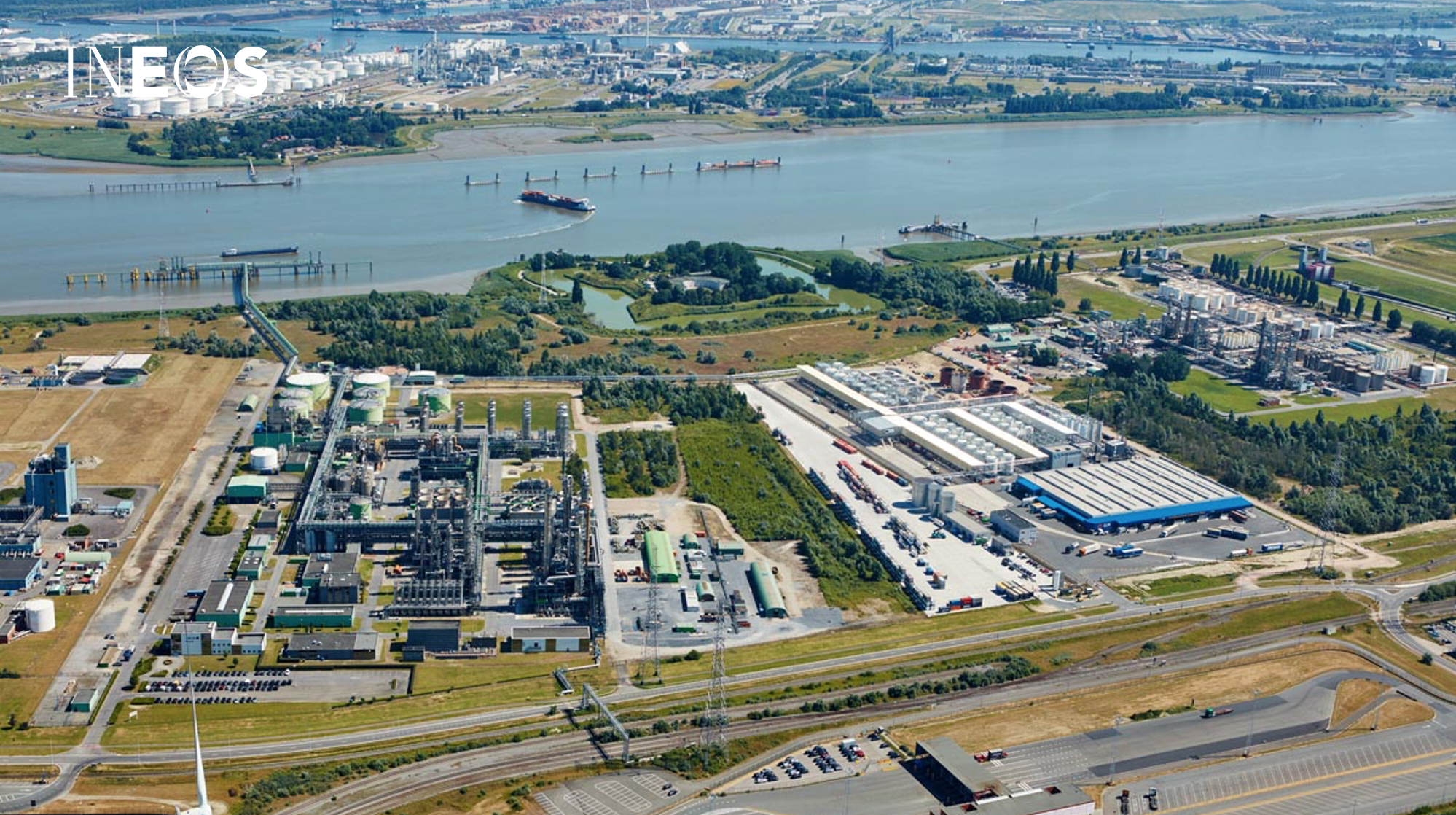 Click
here
for detailed information and get access to unique data sets to solve the challenge!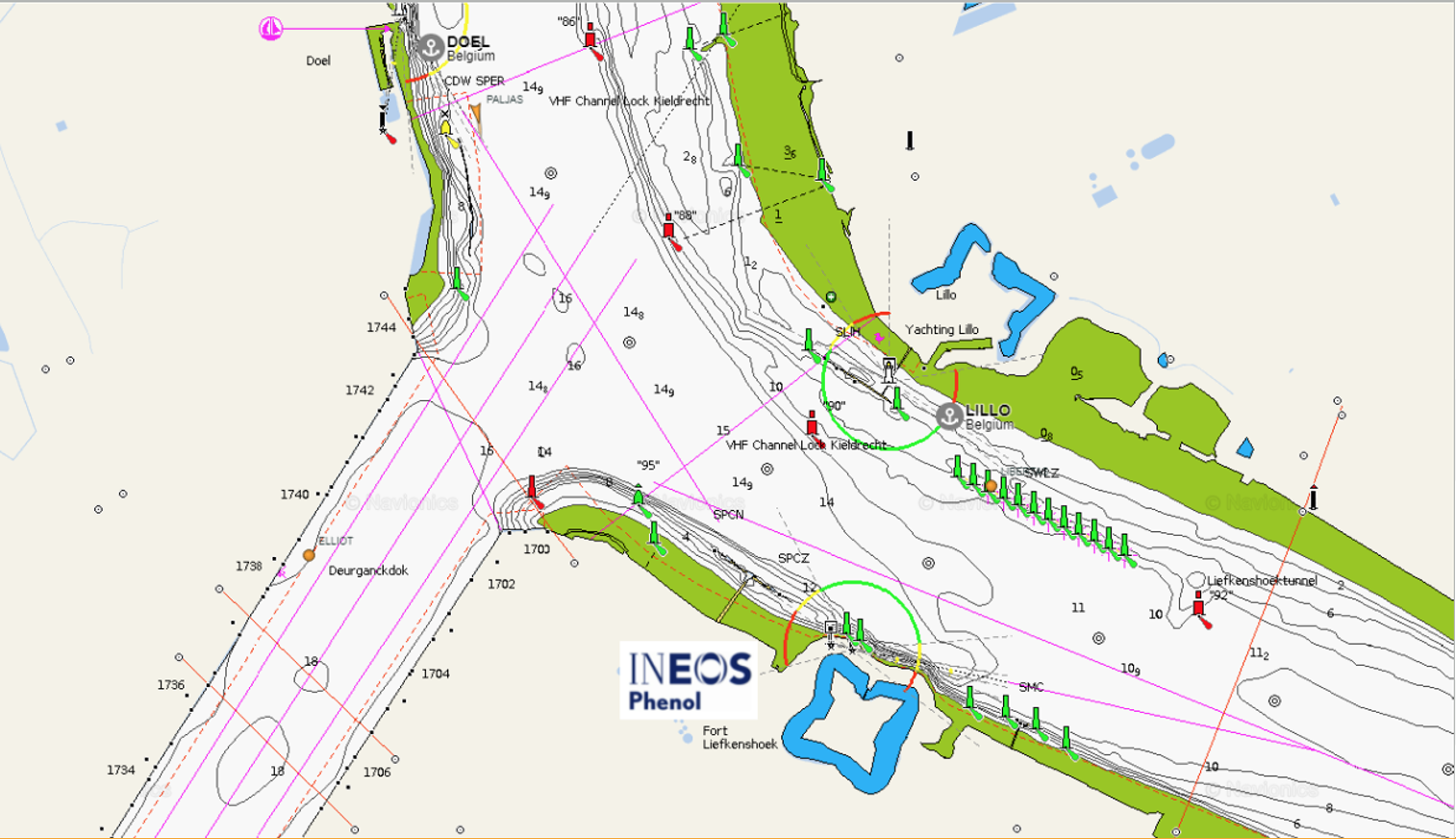 When submitting an idea, keep in mind that ideas will be evaluated on:


Reliability: avoidance of false alarms
Overall cost (set up and maintenance)
Required hard and software
Quality and degree of detail of the proposal
Easiness to use
Timing to execute
Information Session & Field visit (ended)
To help you better understand the current situation and the challenge we are trying to solve, we have planned 2 important moments. Be sure to join us to fully understand what needs to be solved and what the difficulties are!

These sessions took place early december, you can watch the recording or get more insights here.
09.12 - Virtual Field Visit
(ended)
until 10.01.2022


IDEA SUBMISSION
10.01 - 24.01.2022


SHORTLIST SELECTION
25.01.2022 – 25.02.2022


ROUND 2: 10-PAGER & PITCH SESSIONS
1.03.2022 - 31.03.2022




WINNER SELECTION
And the winner is ...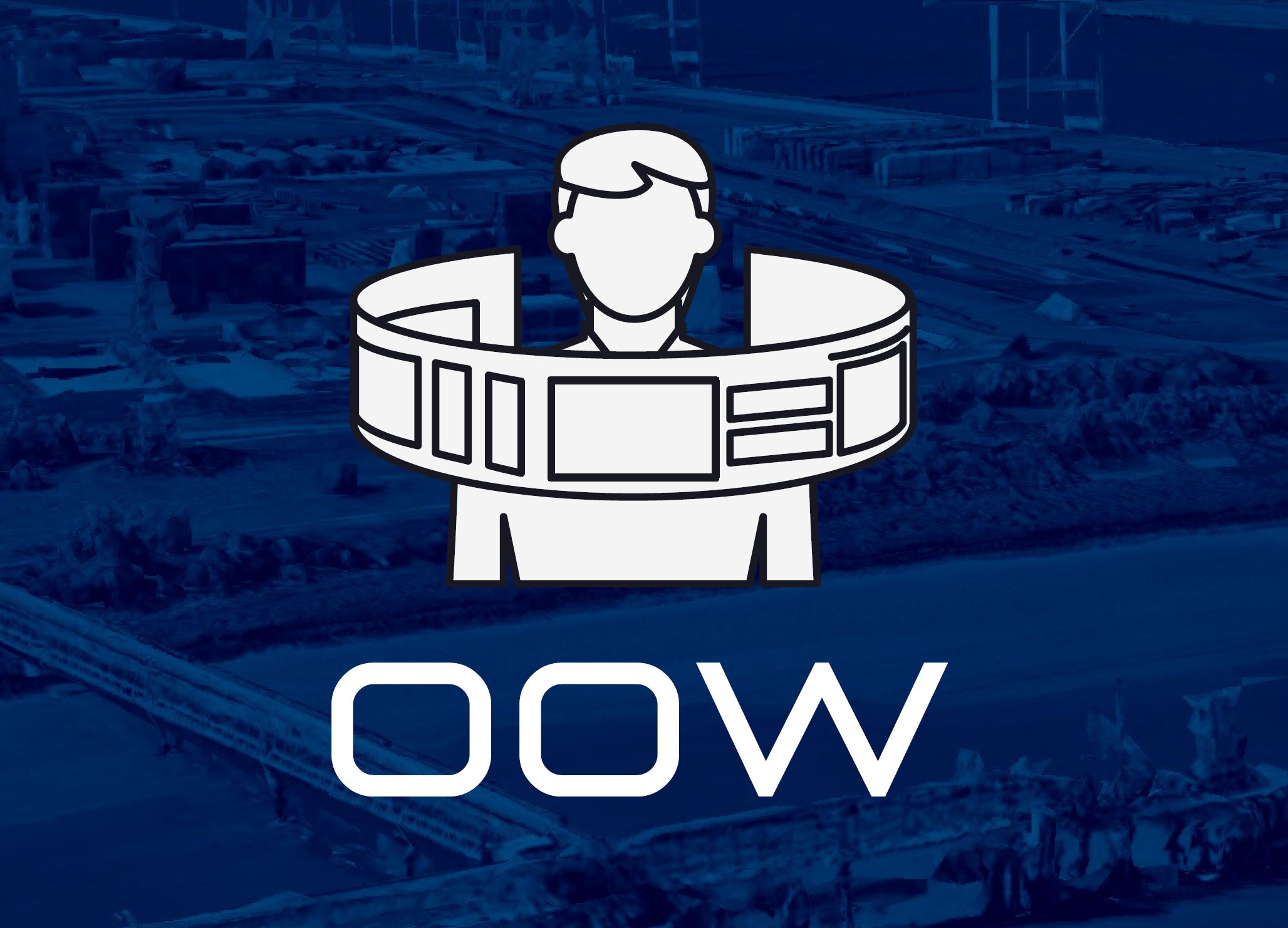 Officer on Watch
A partneship of three companies: Securitas, xyzt.ai en Bolesian

FINAL SCORE: 83.4/100

Read More
Runner up: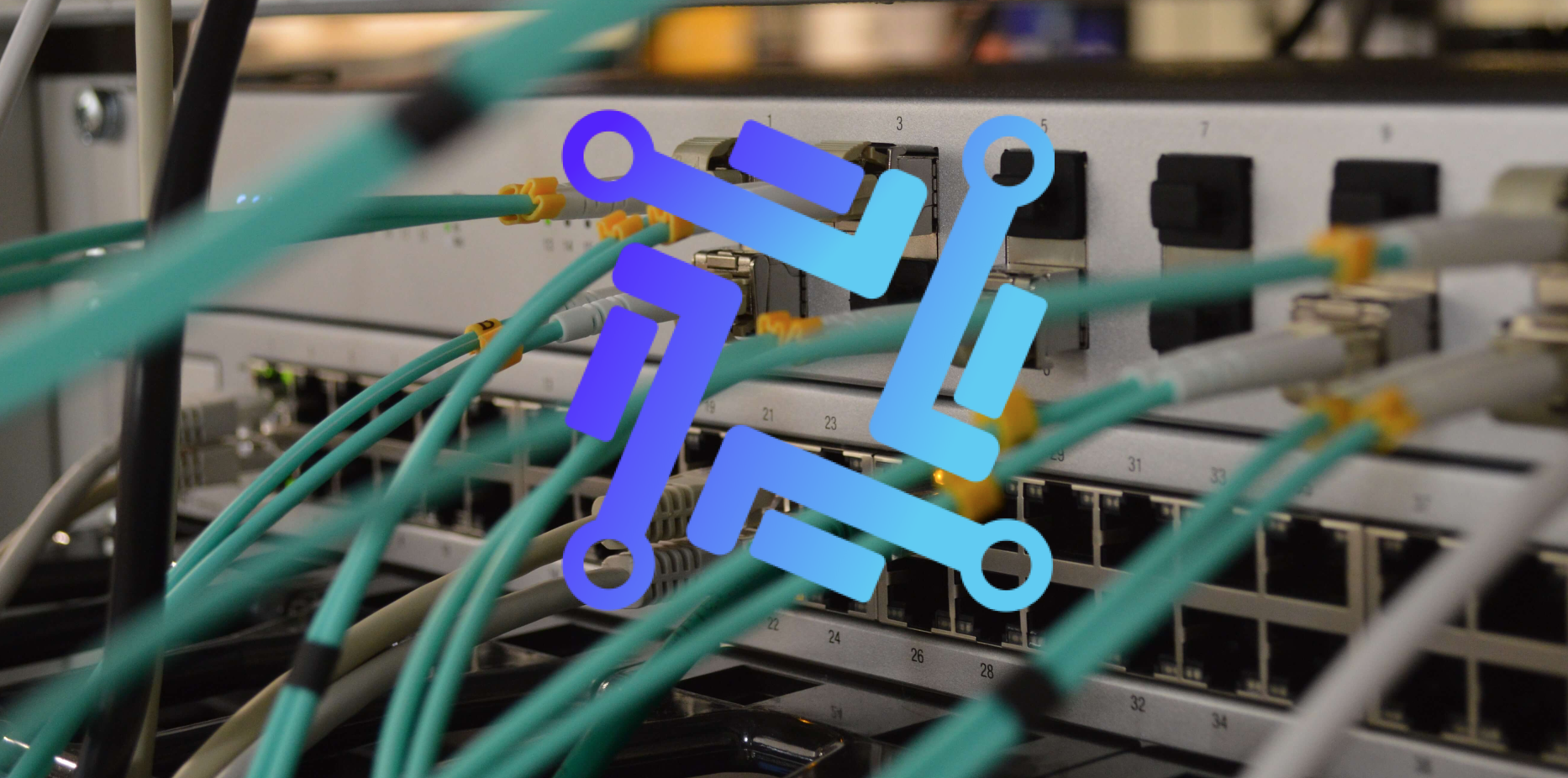 Handstek
Camera assisted LiDAR Positioning System

FINAL SCORE: 76.6/100